BuroMuro is a platform selling limited-edition Art Prints for over 60 Belgian graphic designers and illustrators.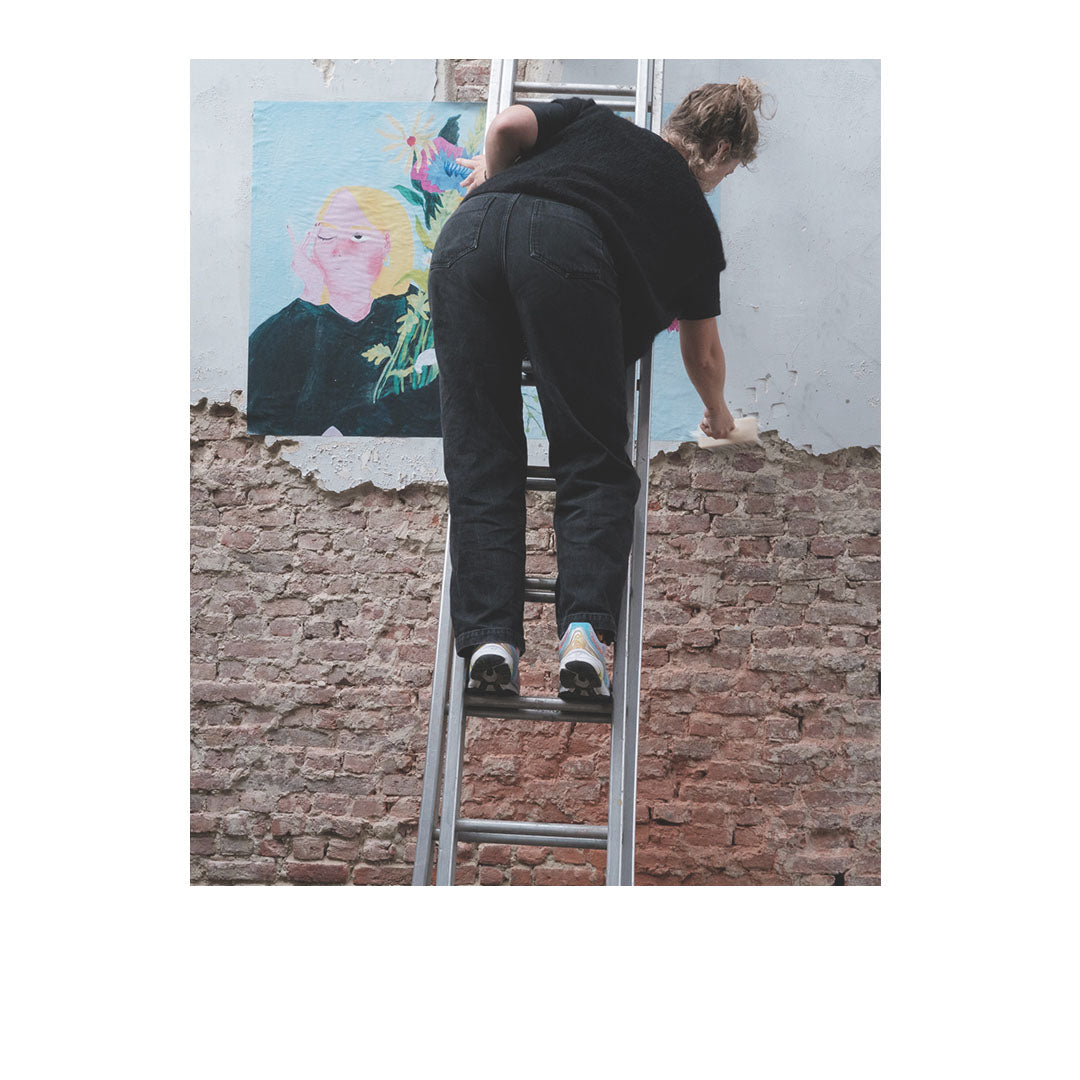 Read our stories, be inspired and get to know BuroMuro. Read more about our Art Print collabs, follow our styling guides and learn about our sustainability journey.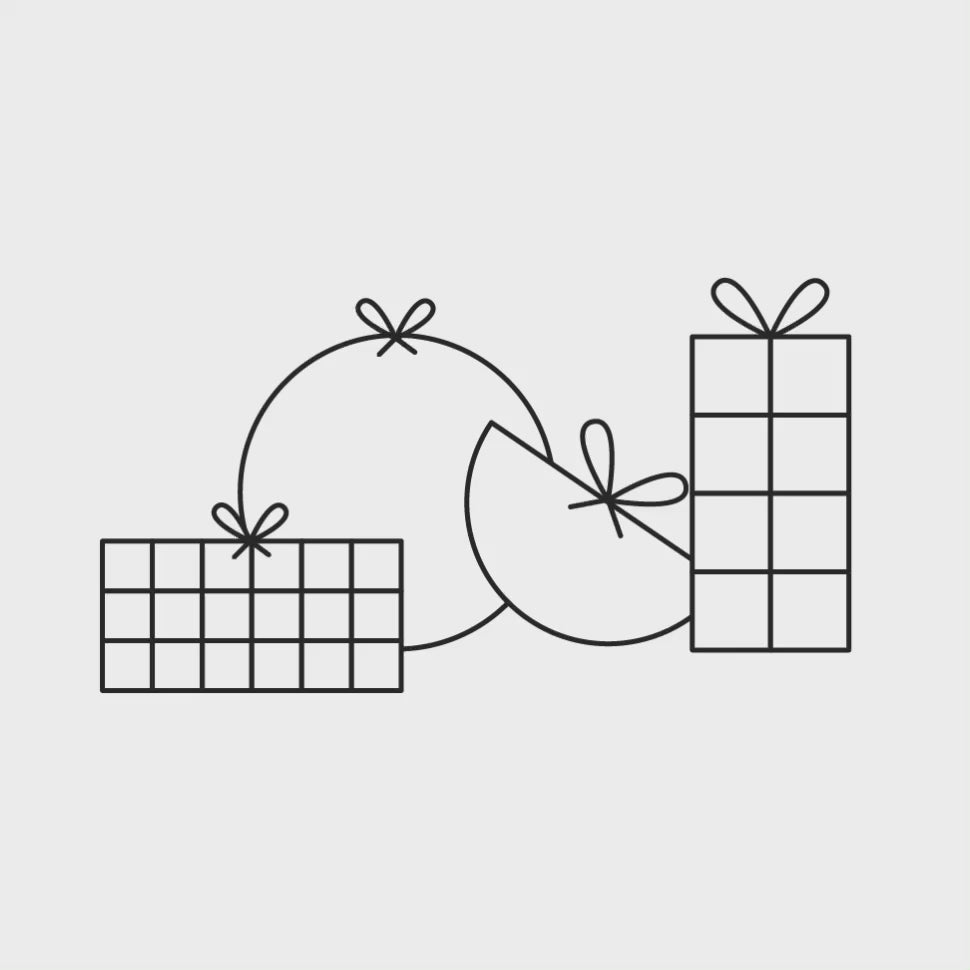 Looking for a last-minute gift?
Can't make up your mind? Consider a gift card! With our amazing selection of high-quality Art Prints, there's something for everyone to enjoy.